To learn more about any of these roles, my full resume is available upon request. I am currently looking for new opportunities for freelance writing and editing, or further opportunities in publishing.
Static Media – Editorial Development Manager
Working remotely, I review applications for potential writers, conduct writer trials, and edit and publish finished articles for brands including Health Digest and Mashed.
---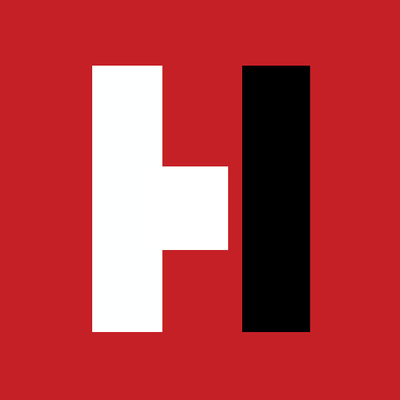 Hektoen International – Assistant Editor
I served as an Assistant Editor at Hektoen International, a journal covering the medical humanities. Working with an editorial team I created content, corresponded with authors, copy edited pieces, and uploaded completed articles.
---
SOILED – Distribution Director
I served as the Distribution Director / intern for SOILED, a periodical of architectural stories that makes a mess of the politics of space. As a combination between a literary journal and a design magazine, SOILED bridges gaps in the architectural world (and makes a pretty piece of art while doing it).
To learn more about SOILED, read their most recent review in Archinect, or check out their website.
---
Chief Learning Officer – Editorial Intern
I interned with Chief Learning Officer a multimedia publication focused on the importance, benefits and advancements of a properly trained workforce. While there I produced articles, interviews, and profiles within the learning and development field.
---
C2ST – Freelance Writer
Throughout 2017 and 2018 I worked with the Chicago Council on Science and Technology (C2ST) to write a few pieces regarding their history, impact, and response to the world at large. To learn more about them, take a look at their website.
---
Punctuate. – Assistant Editor and Blog Coordinator
In the fall of 2017 I worked with Punctuate. A Nonfiction Magazine. I served as an Assistant Editor and Blog Coordinator meaning I worked with the team to read submissions, create blog prompts and content, and proofread blog posts prior to publication. To learn more about Punctuate. click here, or see the nonfiction section to learn more about my contribution.
---
Elephant Rock Books – Editorial Intern
I interned for Elephant Rock Books, a small press publisher, in the summer of 2017. I helped read submissions for the Helen Sheehan Book Prize, a YA book contest. This meant writing readers reports and aiding the editor at large to narrow down a field of many to three finalists for the judges. Additionally I aided in other business and design oriented tasks. To learn more about them, visit their website.
---
breathe bar- Social Media Coordinator
In the spring of 2017, I worked for breathe bar, a meditation in Chicago's West Loop, as their Social Media Coordinator. I created social media and marketing content to promote the business and educate the public on meditation's benefits. Samples of my work are available here, or check out their website to learn more.